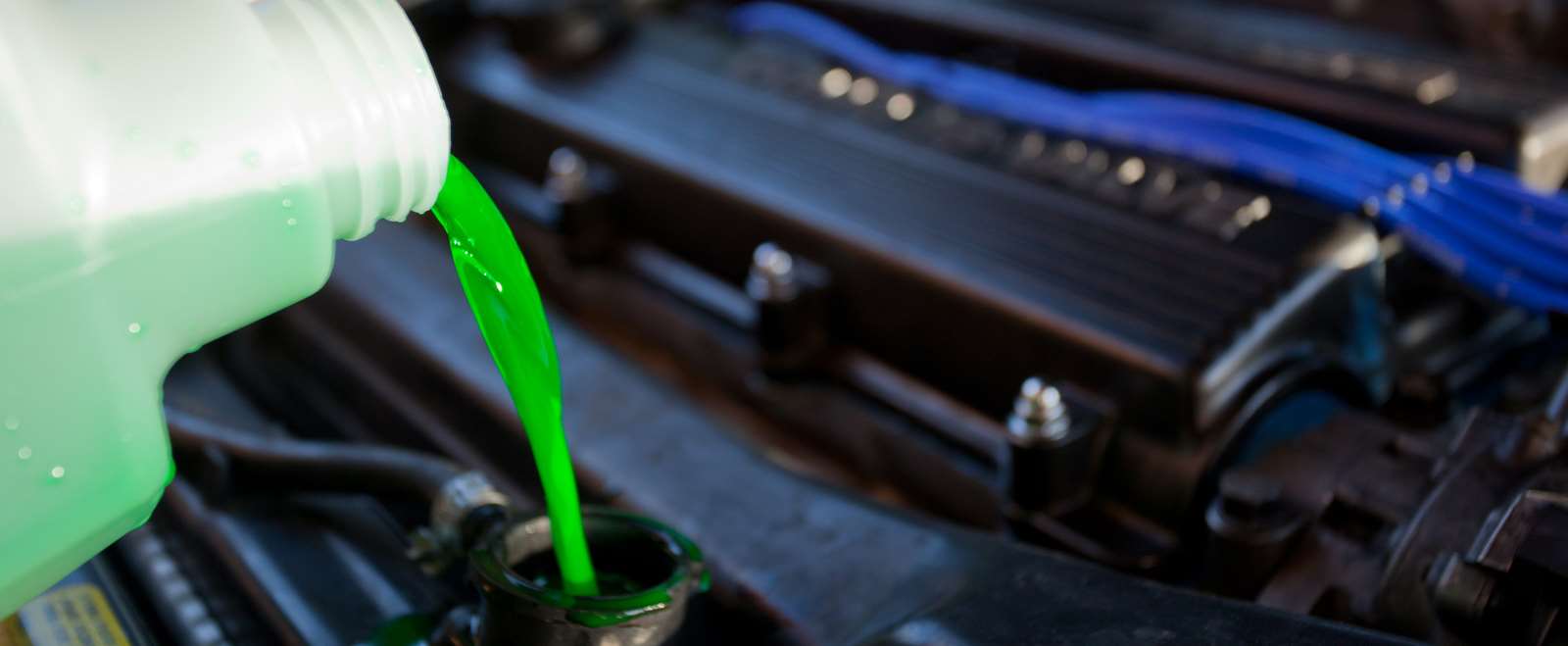 Radiator Flush
We recommend you follow your car manufacturer's suggestion for your coolant replacement intervals.
Carfinity / CarZone USA provides all radiator and cooling system related services. From a radiator flush to water pump and radiator replacement, to repair. Whether you need a radiator hose replaced or your thermostat is acting up, Carfinity / CarZone can provide you with optimal service. Don't ignore that rising temperature guage and come and see us at Carfinity / CarZone!
Why:
It is cheaper to maintain your cooling system and radiator than to repair it.
Overheating is one of the most common causes for car breakdowns.
When:
If your car is running hotter than normal
If you notice a puddle of green or pink liquid under your car
If your radiator keeps needing to be refilled
Most manufacturers recomend a radiator flush between 30-100k mi. (check your owners manual for recomended schedule)
---